Urban Tech Bets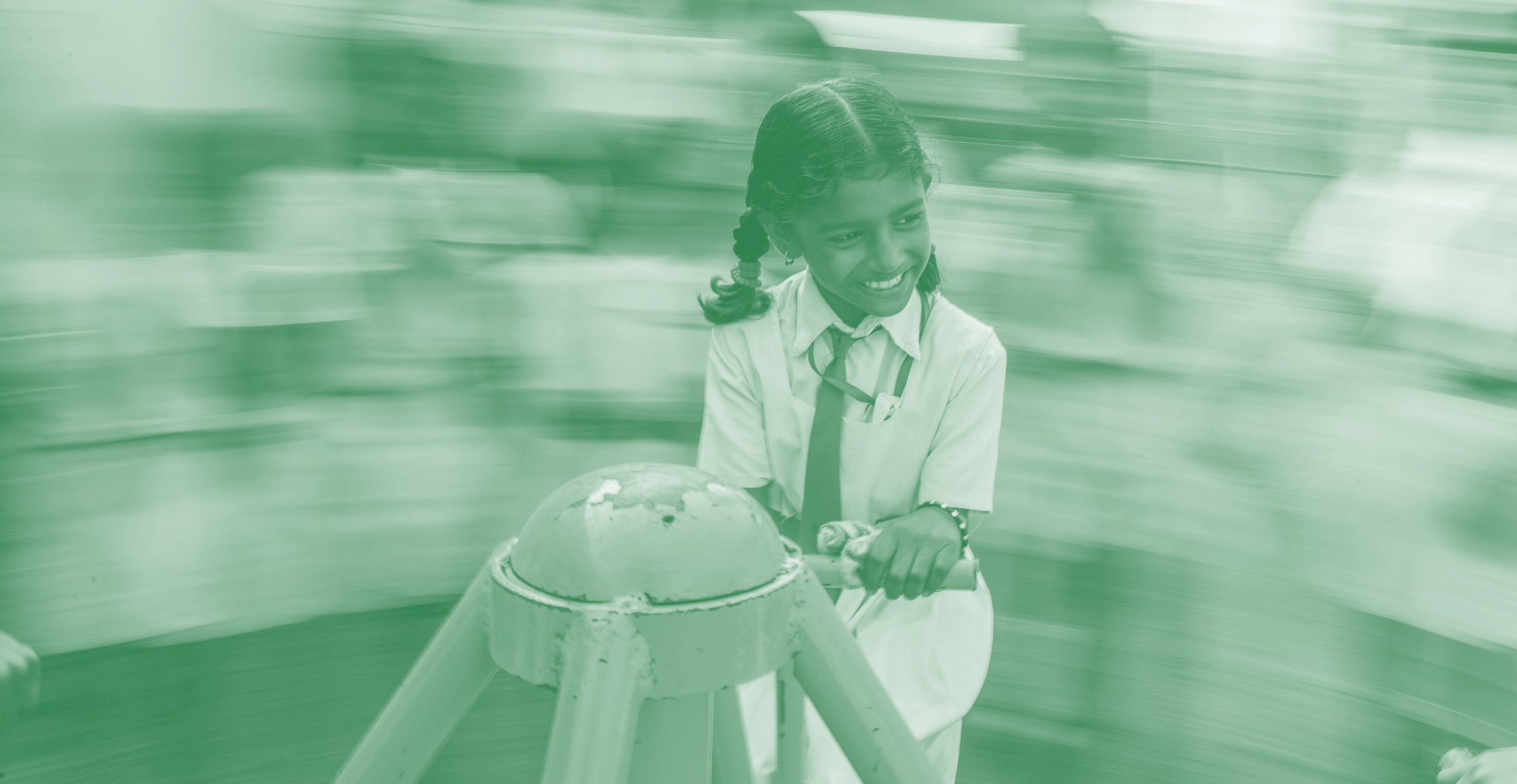 Researching and clearly communicating big technology bets in an urban world to the private sector.
WHAT
Urban Tech Bets
is a body of work that identifies digital technologies that deliver positive social impacts for children and their families in cities, and also grow markets and deliver financial returns for technology companies and investors. It details six big tech bets and provides specific recommendations for start-ups, large tech companies and the public sector. This work was carried out by UNICEF's Office of Innovation, Arm and Dalberg.
While there were several teams involved in the making of this project, my role specifically was to conduct design research alongside the Dalberg team, to communicate our findings through a website and build a host of other materials that would tell this story.
WHY
Technology companies have a unique ability to engage people on a global basis, touch their day-to-day lives and influence their behavior. This influence extends beyond information and entertainment and now touches fundamental human needs like access to health and education - areas which have historically been seen as public goods.
WHEN
2018
ROLE
COMMUNICATION DESIGN
DESIGN RESEARCH
TEAM
DALBERG DESIGN
ERICA KOCHI
TANYA BHANDARI
LINKS
WEBSITE
PRESS RELEASE
The following is a snapshot of some moments from our research in Mexico City, Jakarta and Nairobi. To explore the research, findings. principles and other documents further, check out the Urban Tech Bets website.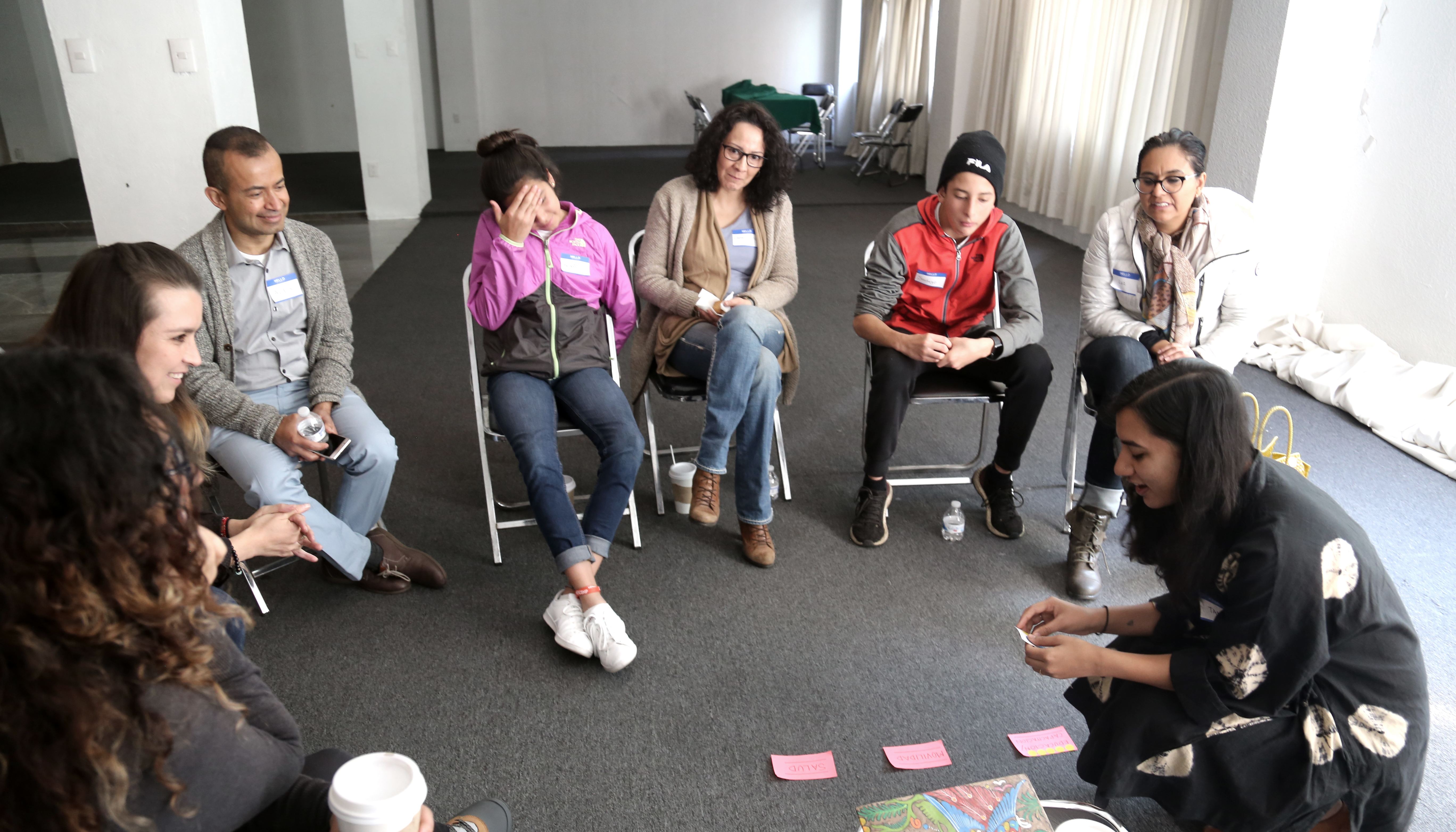 Throughout the research in our three cities, we identified, tested and refined ideas and preliminary findings through user research and workshops with local innovators while simultaneously conducting rigorous financial modeling and market analysis.
Our team was synthesizing large amounts of information on a daily basis over a period of 2 months. New findings often meant changing strategy for further research on the go.
OUTCOME
The design outcome for this project was a place where all this information needed to be collected in a way that was easy to understand without oversimplification. I ended up designing a website on squarespace, creating a shorter version of the research in the form of a PDF and a 'pitch' deck that was to be used for stage presentations and meetings with tech companies.
Icon set designed for the six tech bets was used across all the communication materials including the sustainable development goals impact cards.
(cards conceptualised and designed by Winnie Chang and Jennie Bernstein)