During my time at UNICEF Innovation, I had the opportunity to travel and conduct research with several country offices. Below is a snapshot of these projects with outcomes rooted in solving a problem through communication design.


Côte d'Ivoire
JUNE 2018
–
In Abidjan, Côte d'Ivoire we conducted design research around the
plastic bricks
project initiated by the UNICEF country office. The country office wants to transform all plastic waste into building materials for classrooms. Our team's objectives for this research were to - understand the context and project development; acquire user insights and data to help shape business model and strengthen outreach materials. Recently this project was featured in the
New York Times
.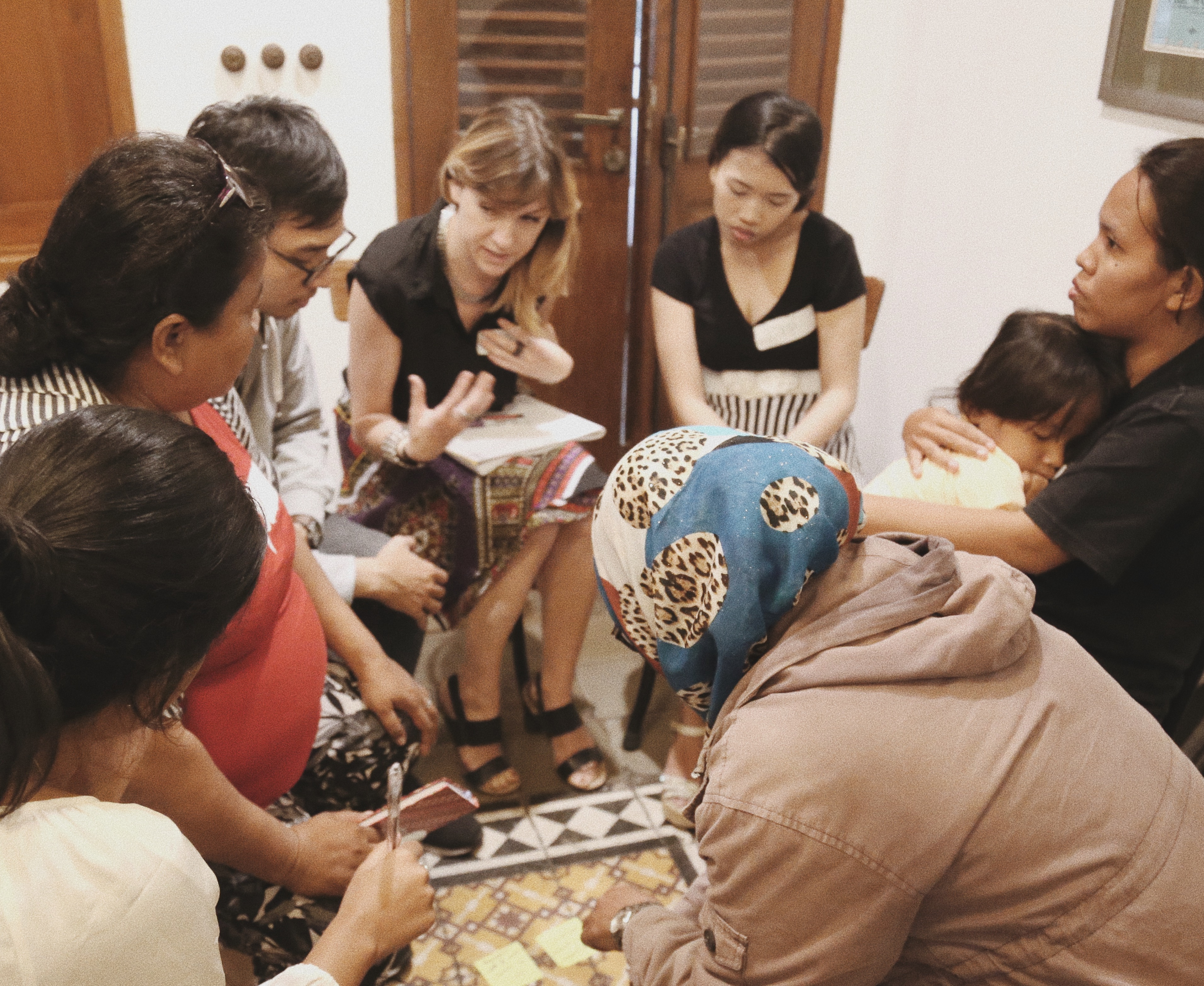 Indonesia & Mexico
SEPTEMBER 2017
–
I visited Jakarta and Mexico City with a team from Dalberg design to conduct design research. The goal of this research was to identify digital technologies that deliver positive social impacts for children and their families in cities. My role specifically was to conduct design research alongside the Dalberg team and to communicate our findings through a website and other communication materials.
You can find some of this work on the Urban Tech Bets project page.
India
NOVEMBER 2016
–
The government of Madhya Pradesh and UNICEF India set up a referral system that transports women and children to health institutions through the help of several call centers. The output from my research was a document that captured this system through short written narratives, stories from the field, photographs and most importantly a systems diagrams that describe the logistical processes and the flow of data being used.
In collaboration with UNICEF India, I wrote a short piece that describes the system here.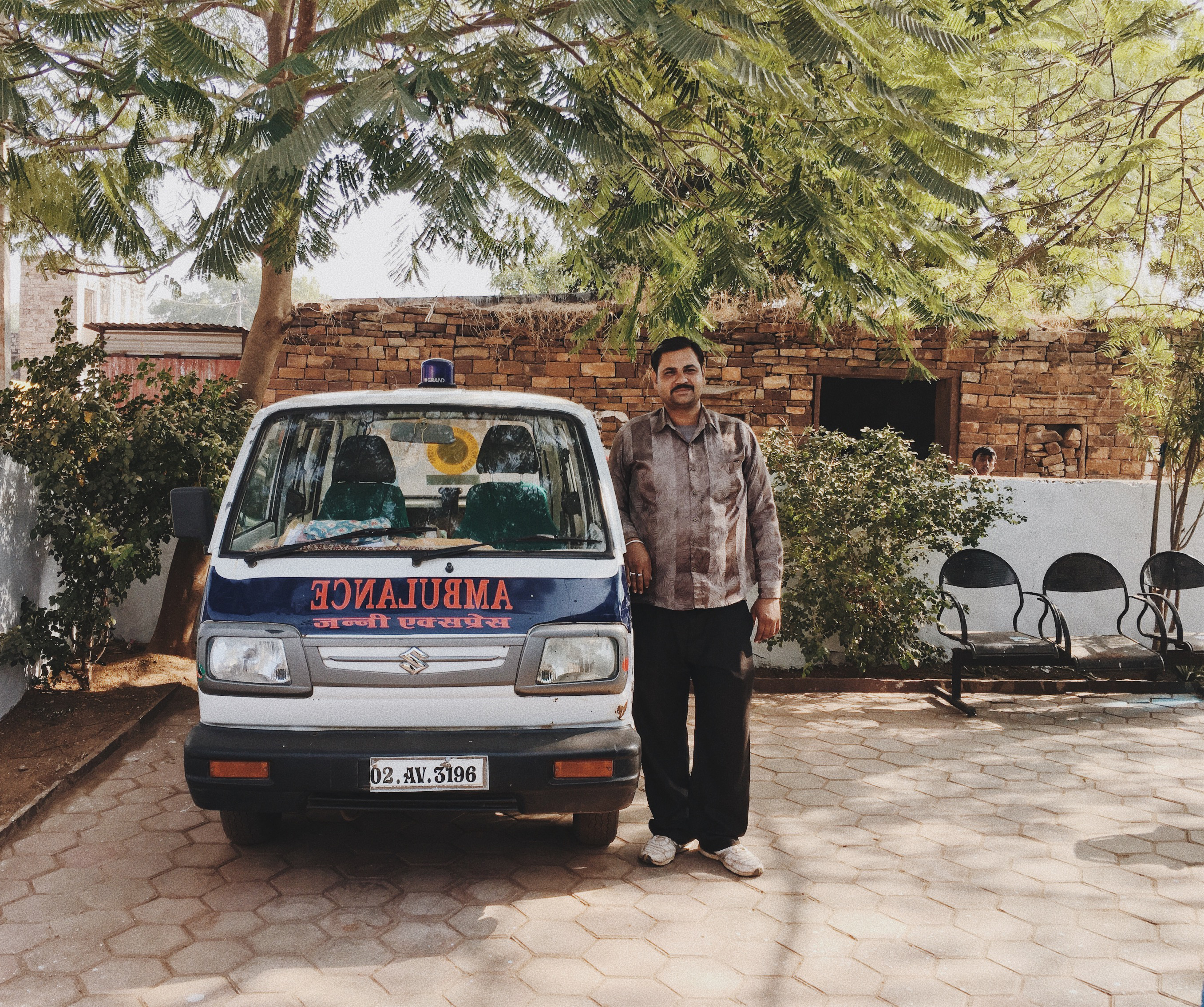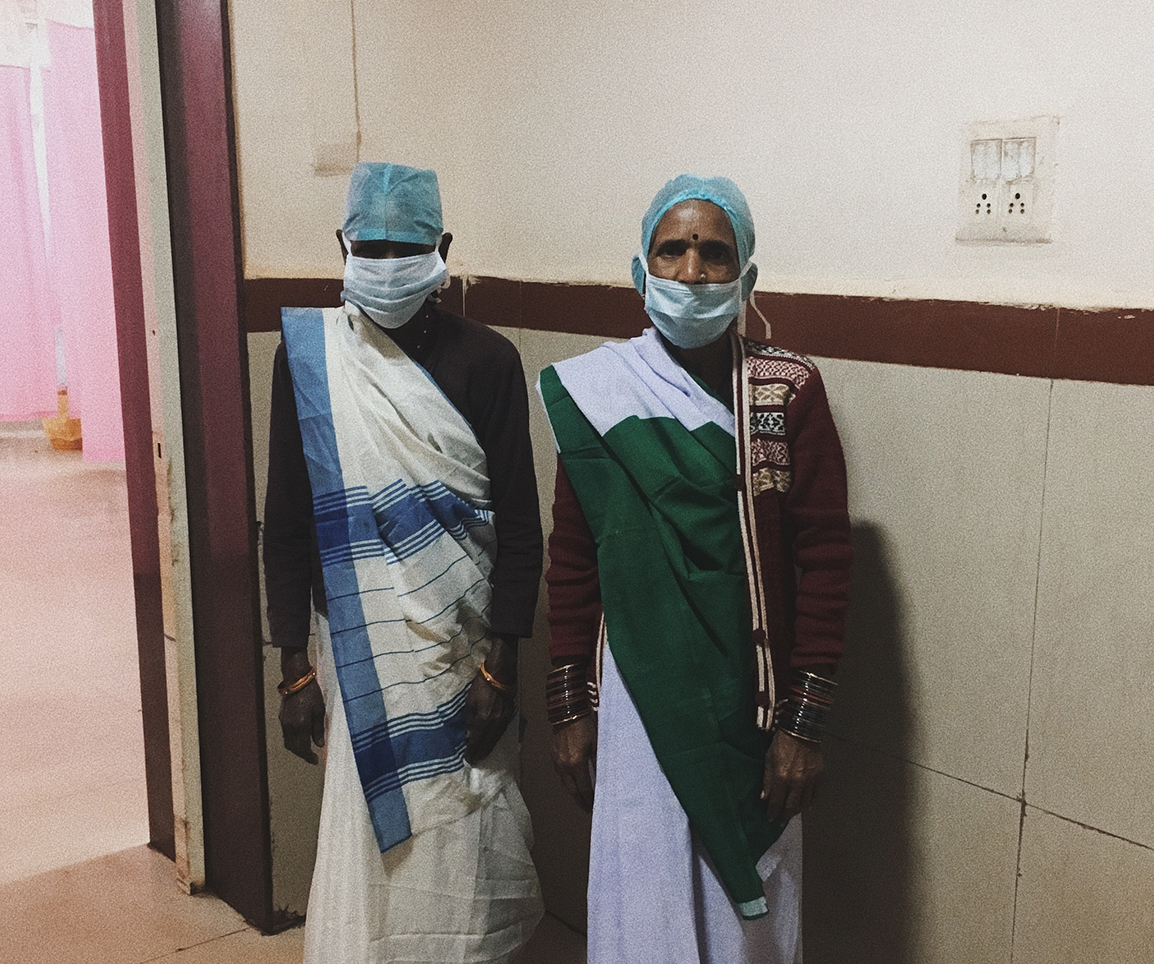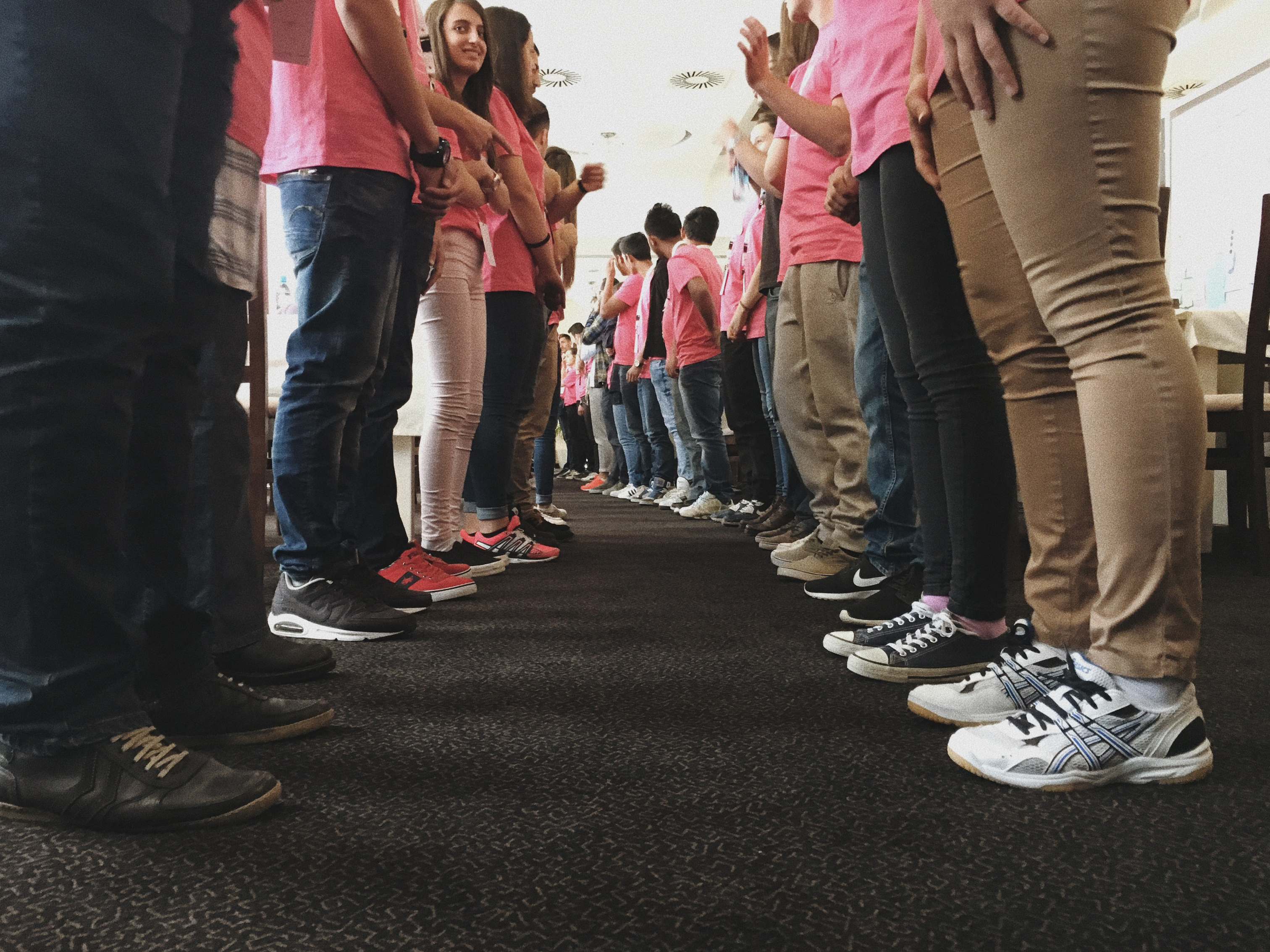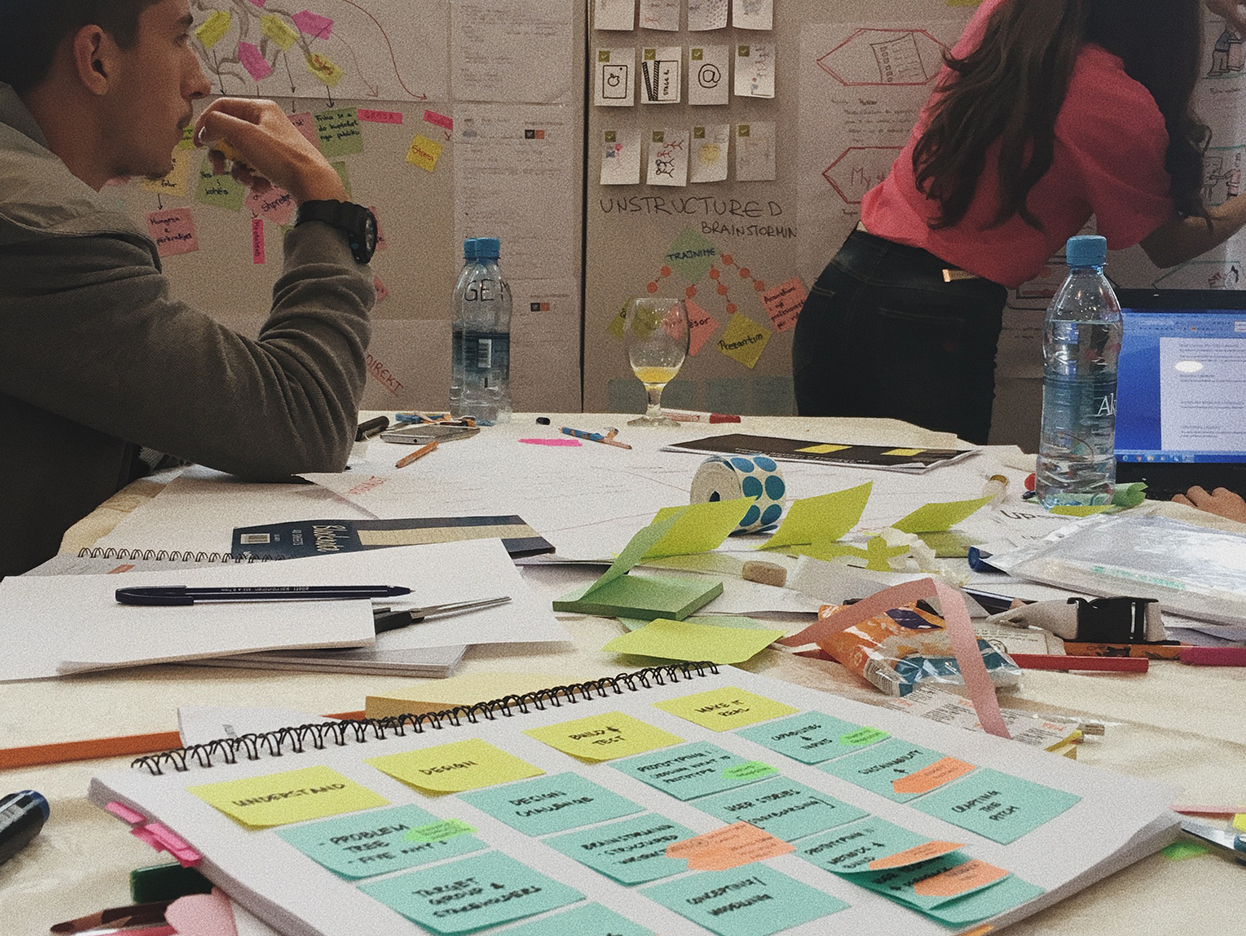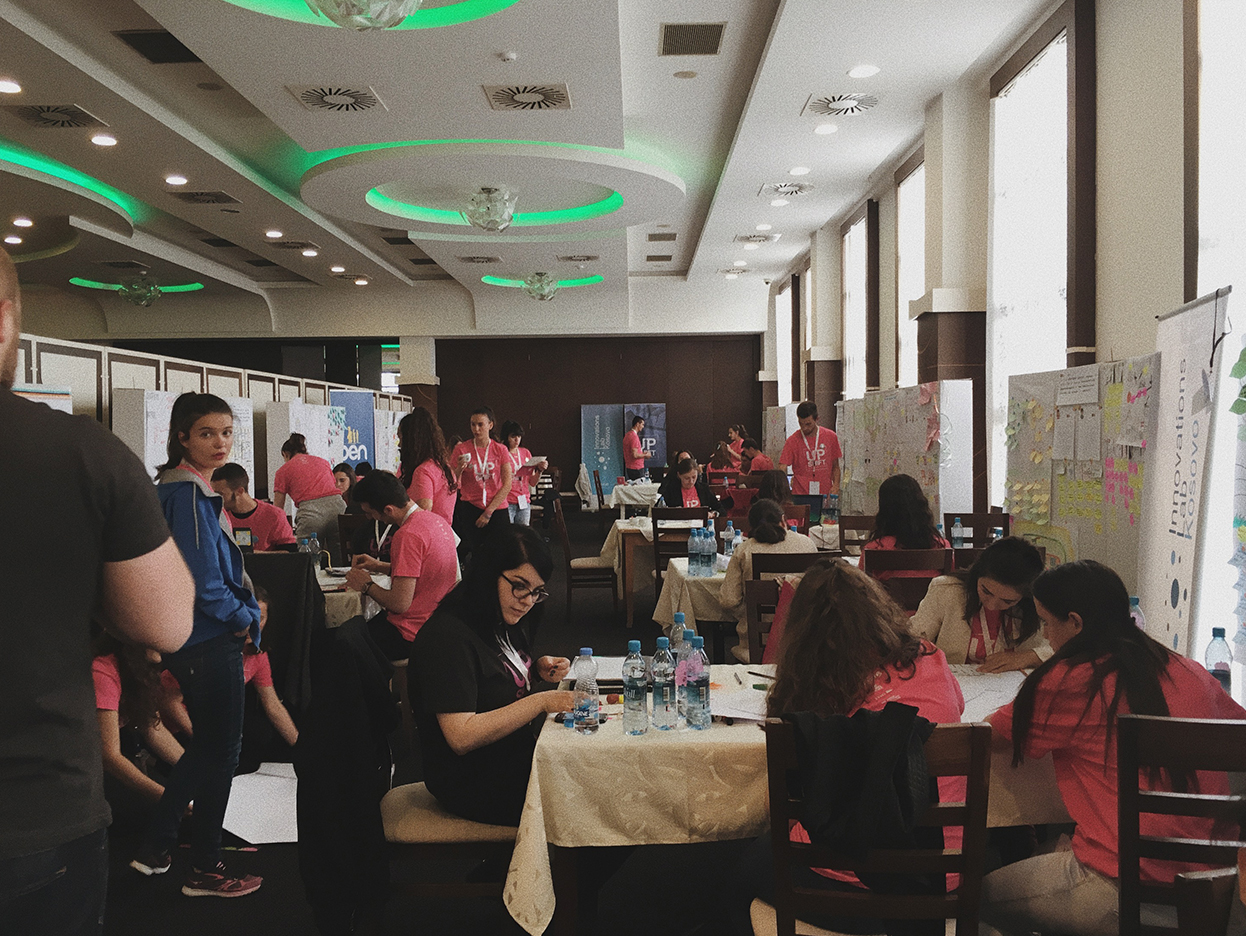 Kosovo
APRIL 2016
–
I visited the Kosovo Innovation Lab to observe and attend the UPSHIFT social impact workshop. As UPSHIFT was beginning to scale throughout UNICEF, the purpose of this trip was to research and document the current practices in the UPSHIFT workshops. The output of this project was to improve the information architecture and user experience of the UPSHIFT facilitation guide and all supporting materials.
Take a more detailed look at this project here.